This is Sara.
Sara may seem quiet at first, but do not be fooled by her shyness. She's Buyatab's secret ninja! When we were in the office, if Sara was not at her desk coding, she could be found trying all the different restaurants around the office or playing tug-o-war with our Chief Barking Officer, Draper. She is one of Draper's best friends!
Since our transition to working from home, her work breaks now consist of going for walks, playing the piano, or playing Diablo III. Her eagerness and bright light bring joy to the entire tech team and of course, to all of Buyatab!
Q: What does a typical day at Buyatab look like for you?
Software developers at Buyatab generally work independently, however, it is very important to have good communication within our team, along with the QA and Product teams. Every morning we start with standup meetings, where developers share their progress or if they are facing any blockers/challenges. From here, we start our days off and continue to finish any tickets assigned.
Our sprint lengths at Buyatab are 2 weeks long. Every 2 weeks at Sprint Planning, we are allocated projects by the Product team. Each project has requirements that need to be met, which are tested through three types of reviews (Implementation, Code and Peer) before they are pushed to live. Though we have individual tickets assigned, assistance is never too far. I know I can ask anyone for support, and they are more than happy to help!
Q: What is the best part of your role at Buyatab?
At Buyatab, being a Software Developer I am given the opportunity to always learn something new. Buyatab supports our personal and career growth by encouraging developers to participate in courses, conferences, and workshops.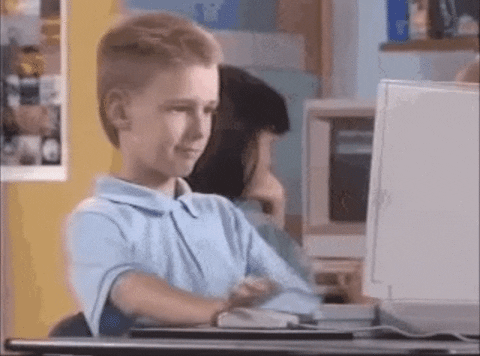 We also have code reviews and peer reviews. This gives developers to the opportunity to share and/or learn something based on another developer's experience and/or give feedback, while showing QA how to test properly and Product all the requirements met. This is quite the back and forth, but always worth it in the end! My favourite and most awaited part of the process is seeing the ticket status change to "Ready for Live"!
Q: How is it working from home? How has it changed the dynamic of your team?
We already had the flexibility and option to work from home, so processes did not change much within the tech team. The only difference is that now we do not have a "white board", so our communication needs to be twice as effective!
Q: What has been the most memorable moment for you so far at Buyatab?
This would have to be my first performance review with Buyatab after my probation period. Originally from Brazil, Buyatab sponsored me to come to Canada. It was my first 3 months ever working in Canada, so while I was delivering my first project (Card Style Management), I was also improving my English (both in listening and speaking) skills. I was very happy to know that I was meeting all of Buyatab's expectations – definitely a huge personal achievement of mine!
Q: What is your go-to snack or meal during this quarantine?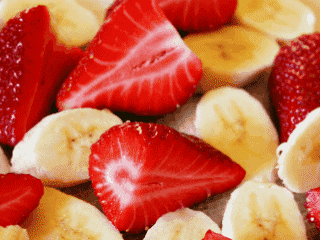 I love fruits! All kinds but strawberries, grapes, bananas, and mangoes are my favourite!
Q: Have you picked up any new skills or hobbies in the last month?
Yes, I started a new specialization at University of Alberta! Software Design & Architecture!
Q: What's a secret talent that no one knows about?
I have been playing the piano since I was 4 years old. A piano was one of the first things I bought when I arrived in Vancouver so I could continue practicing!
I also practice Taekwondo, but not as much anymore because of the pandemic.
Q: We know you love The Office. Who's your favourite character and why?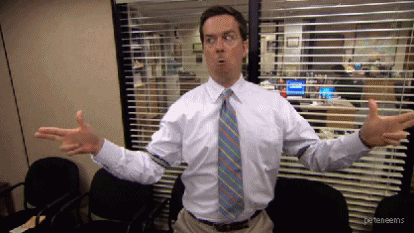 Michael! The couple seasons without him weren't the same. But a close runner-up would be Dwight. He really loved Dunder Mifflin and always had the best intentions, though they were not ever executed or received too well, haha!